Microcasts are 3-5 minute podcasts and are a powerful way to build authority—listeners can hear your voice, your passion, and your expertise.  We are helping businesses gain new customers with micro-podcasts geared toward their clientele. 
Tell your story
Helping you to be featured in your own podcast, Microcasting tells your story, giving you the chance to build your brand as the athority.
Grow your business
Sharing your Microcast via your social media, website, texts, and email helps to grow your businesses online presence and promotes growth.  
Be Heard
People connect with a great story and Microcast podcasts are memorable.  Build brand loyalty and establish your brand with a customized Microcast.
E3 Wisconsin Great River Road – Jim Rand
To find out more about the Wisconsin Great River Road please check out the website www.WiGRR.com to find out more about the Lock and Dam system please check out their Facebook page at https://www.facebook.com/usace.saintpaul/
Eco Gardens by Washburn LLC Podcast
Eco garden by washburn and I've had the opportunity to go through and look at your website and your Facebook stuff and I think it's really cool that you have the software you have the ability to help somebody actually plan their yard using 3-D landscape design.
Chris Jones 1 Word – resolution
New Year new resolutions, also talked about marriage, and branding. Got any ideas for Branding Chris Jones? Something that says Chris Jones in 5 words or less. Also we talked about Chris's syrup addiction.
Invisible Fence Brand of the TriStates
Invisible Fence Brand of the Tri-States
319 Northstar RoadWI 54636
(608) 399-1266
https://tri-states.invisiblefence.com
https://www.facebook.com/pages/category/Pet-Service/Invisible-Fence-209481692915/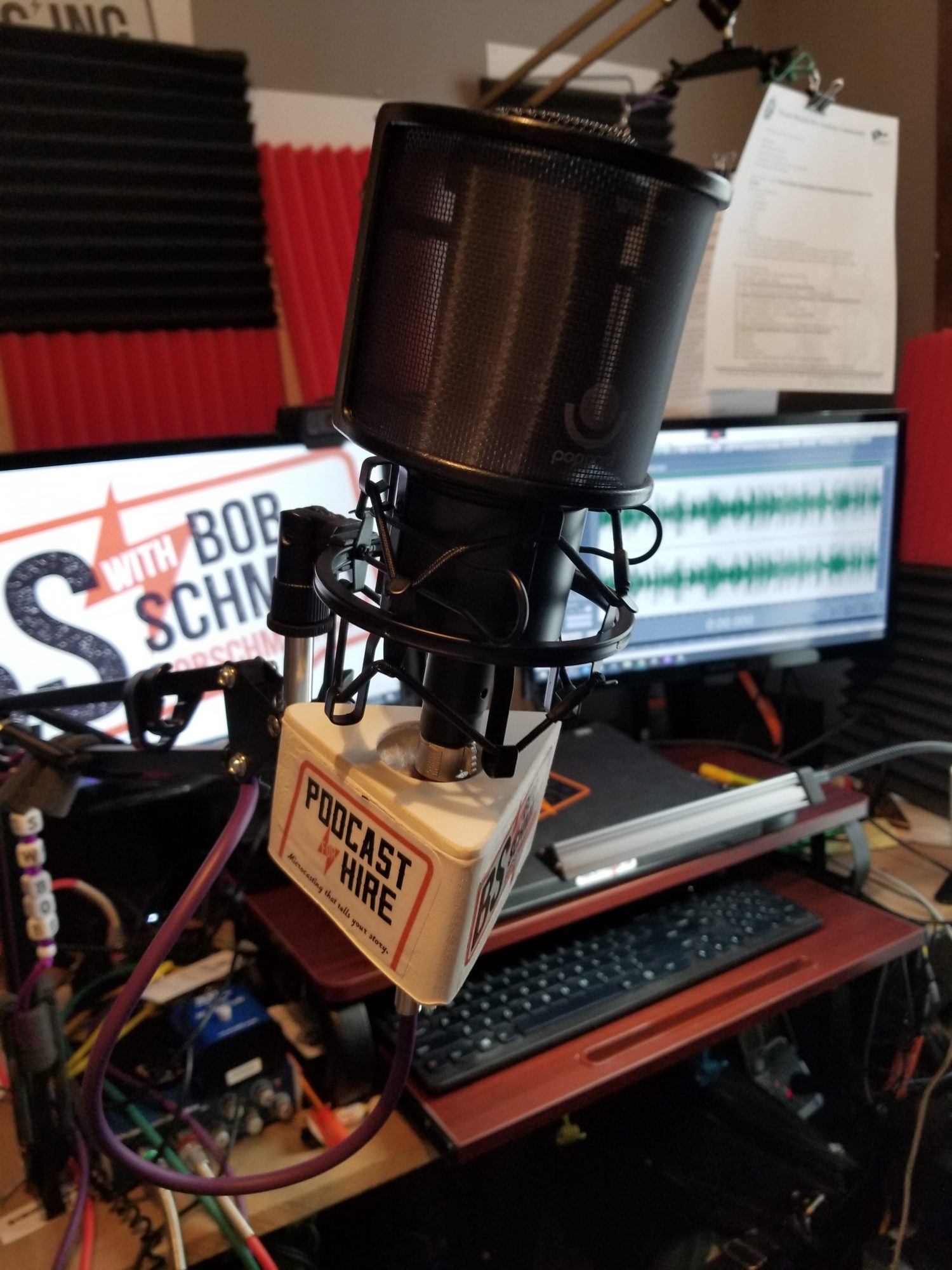 Testimonials
"When it comes to interviews Bob Schmidt is the kind of guy you want to be interviewed by. He shows interest. His questions are simple and he gets you talking. The more he gets you talking, the more people learn. Be interviewed by Bob today."
Bob Urichuck
CSP, CMT, CSE
Testimonials
"Bob has a knack for putting his interviewees at ease and guiding a natural, flowing conversation with a great sense of humor!"
Tanya Hall
Greenleaf Book Group
Testimonials
"Bob's interview style is outstanding. He asks excellent questions and is sincerely interested in what his guests have to say. I have always enjoyed being on his show because I know we are going to have fun, share some laughs, and at the same time – pass on some practical and tactical advice to listeners. And that is awesome!"
Stephen Woessner
Predictive ROI
Testimonials
"I've had the privilege of being interviewed by several radio hosts across the country, and Bob Schmidt is one of the best. He's a pleasure to work with and he kept the interview light and fun, and his style helped me to deliver a lot of great info in a short amount of time."
Mike T. Smith Youth Speaker and author of the book O.W.N. I.T.